I have only started wearing and learning about Tudor fashion in the past 3 years or so. I am currently learning to differentiate between Henrician, Elizabethan, late and early Tudor. When to wear a French Hood or a flat cap. Much of my inspiration for the past three years (to my tailor's dismay) has been from Pinterest.
For this ensemble, my goal was to create and finish sewing a dress. I didn't care what dress. I have a lot of fabric, and I want to use it. I hate sewing, I've tried to make garb before and the only garb I've succeeded in creating has been T-tunics or chemises that are lengthy t-tunics. (and a couple chitons.) I have failed at making so much garb that if I could make any dress that was not a T-tunic, I'd be happy.
I used The Modern Maker, The Tudor Tailor, Womens Dress Patterns, Patterns of Fashion 5, A Schole-hose for the Needle. The Tudor Tailor certainly had helpful patterns, which helped me to create my own. I also used Bartholomew Sharpe as a reference, but I did all of the work. There was no specific garment that mine was modeled after.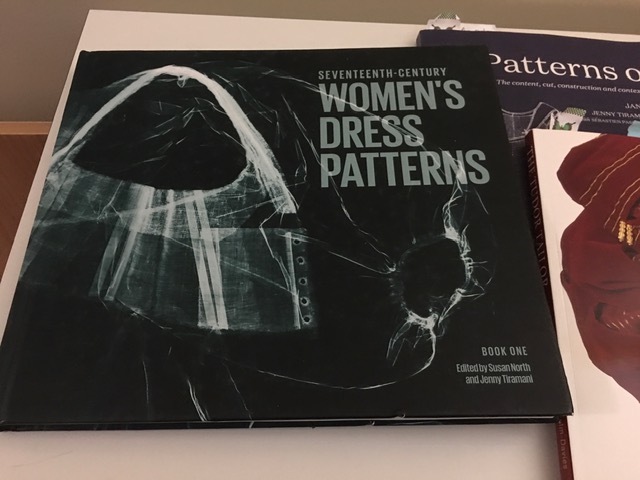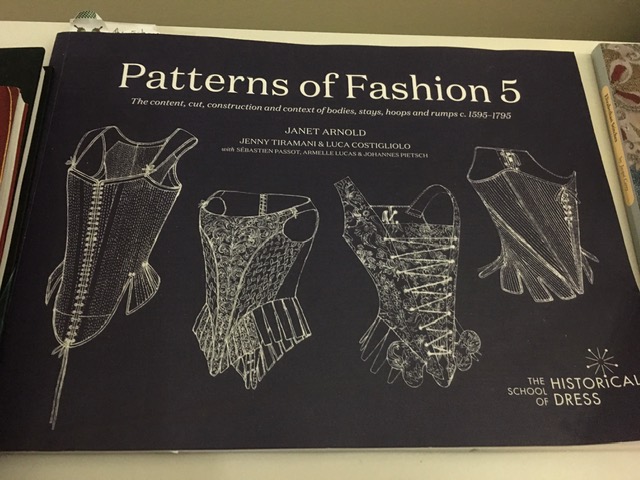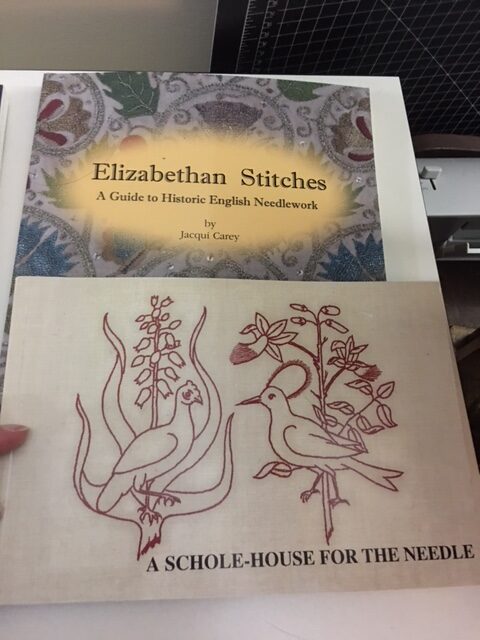 I hope this clarifies any issues.