Hello All, my name is Jolene. My SCA Name is Onara Frizzel. I've been a basic sewer. So with some encouragement, I decided to challenge myself.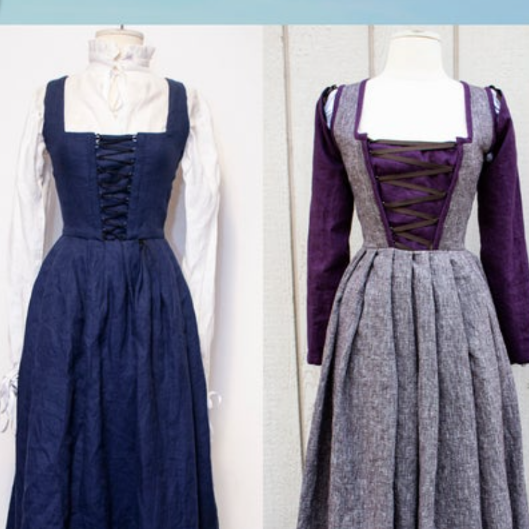 I'm planning on using a purchased pattern for a 16th century Kirtle. I am using linen for my outfit. I love purple, so I'm raiding my stash for dress. The chamise I originally thought I would have a white one. Then I saw the beautiful silver linen online. I was enthralled. So that's the color I'm going with.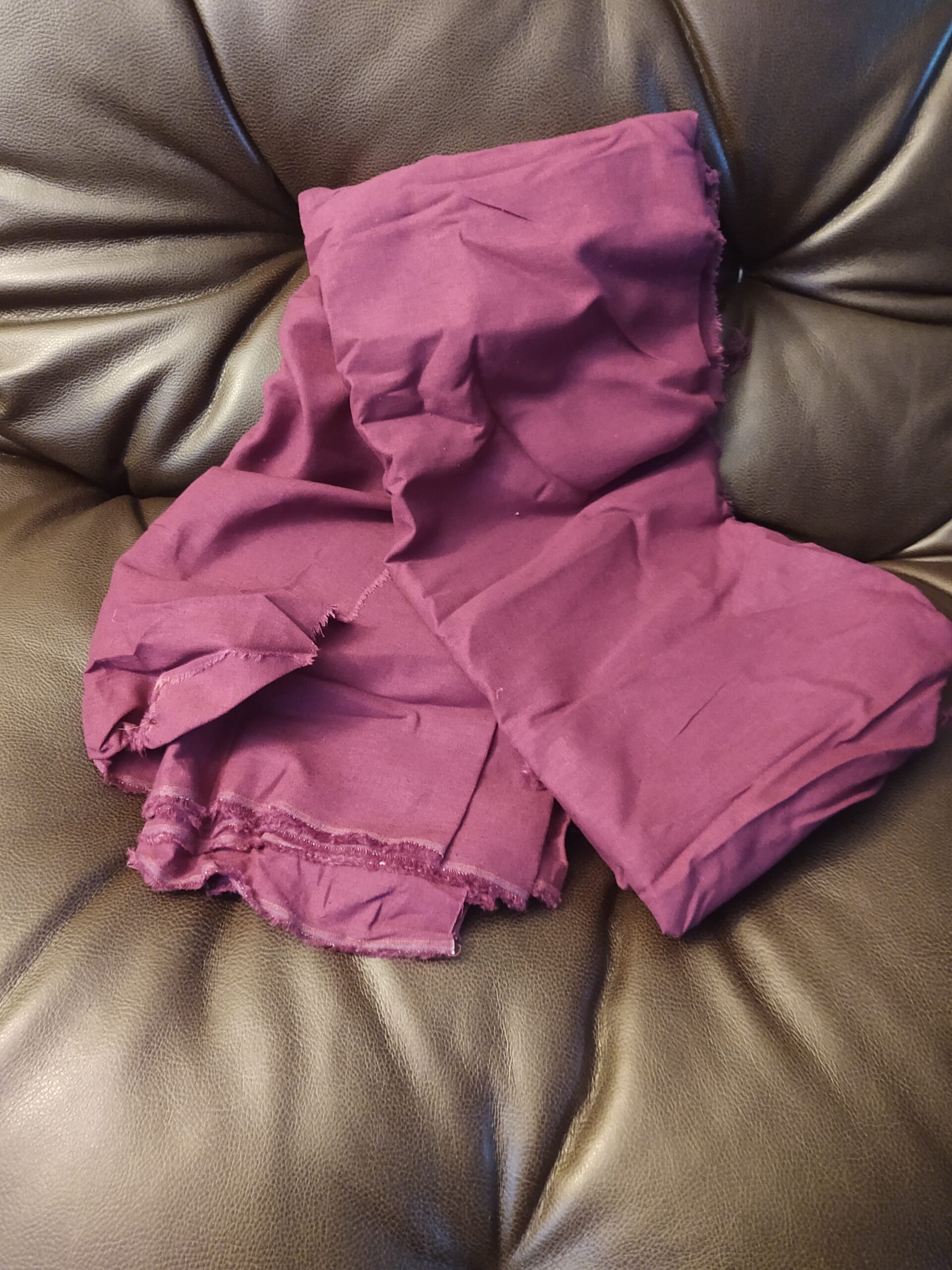 I want to do a bunch of embellishments. I usually make very plain garb. I want to broaden my repertoire. Embroidery or beading would be new for my garb.
I have no real reference other than the style of dress and my personal attraction to the color palette.
I'm looking forward to completing this challenge!