I finally fined the eyelets and so the kirtle is now completely finished, now I am beginning to work on the pattern for the gown itself.
Side note: my sister is wearing a black tank-top under the kirtle in these photos and it looks a bit like it is part of the kirtle itself but I just wanted to clarify that it's not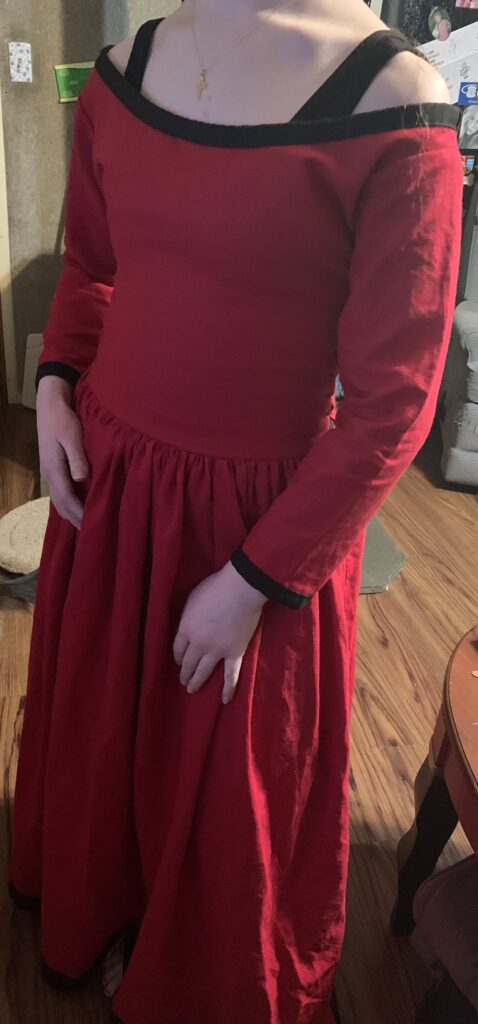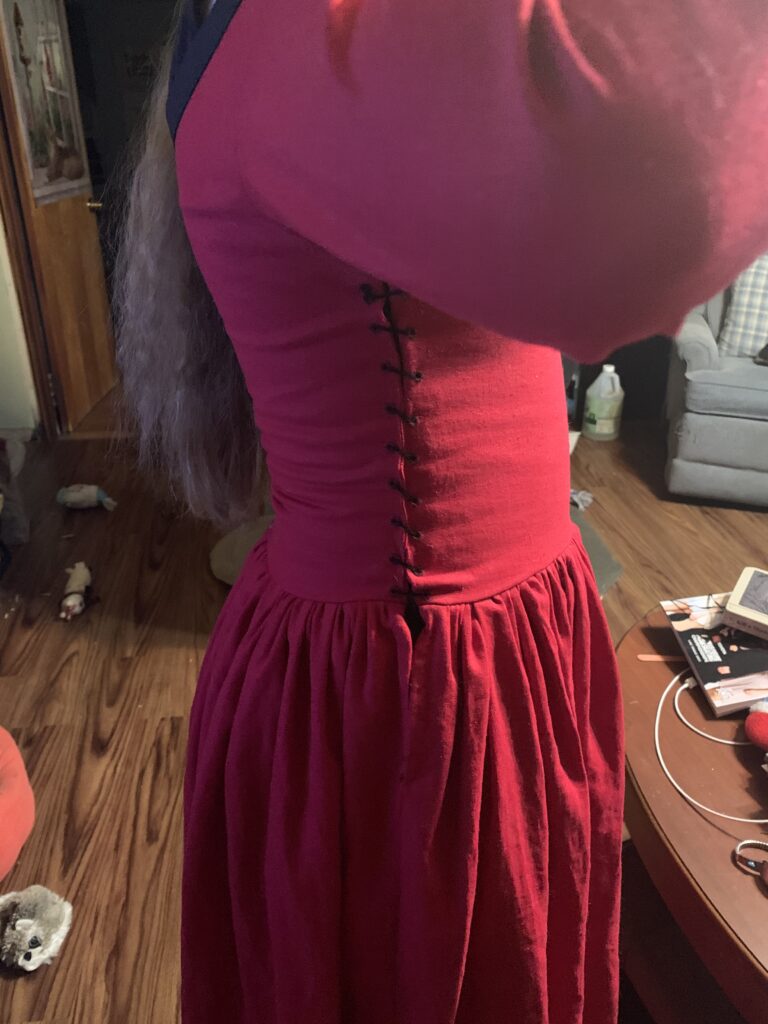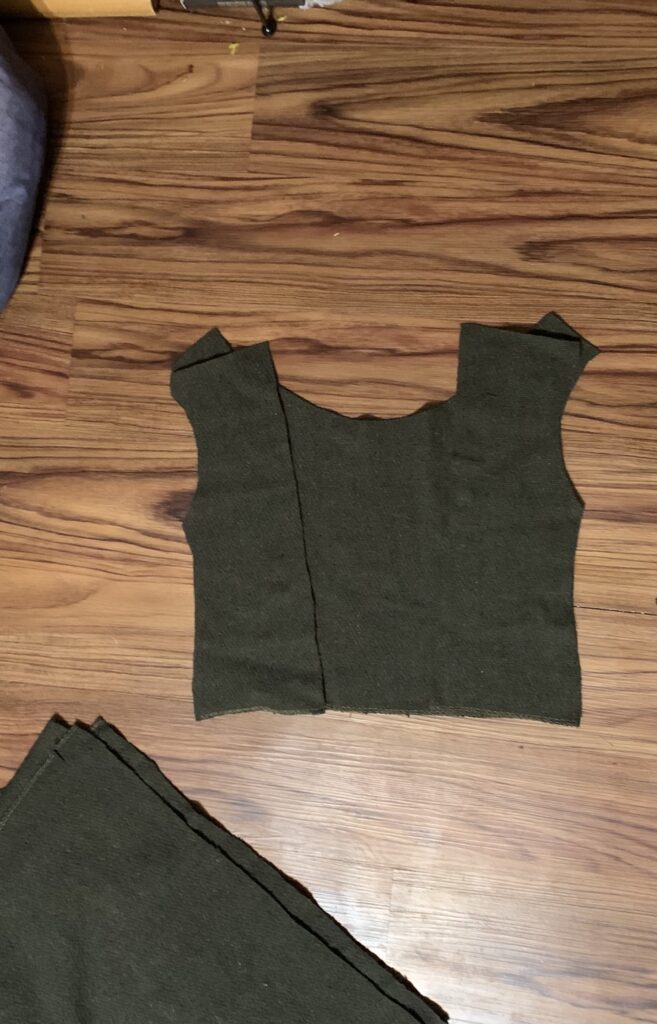 This is the bodice pattern for the gown. Its far from finished but its a start. I hope to have it fitted and stitched up by Sunday.