Turn shoes are the most common type of shoe worn in Europe from the Iron Age through the beginning of the renaissance .Turn shoes have their name due to the fact that they are sewn together inside out and then flipped. This puts only the finished and sometimes decorative side of the shoe on the outside.due to their construction turn shoes encourage the wearer to walk on the balls of the foot instead of the heal like modern shoes. There are three basic types of turn shoes.
1: The Low Slipper which is the most simple and while suitable for both men and woman is most often worn by woman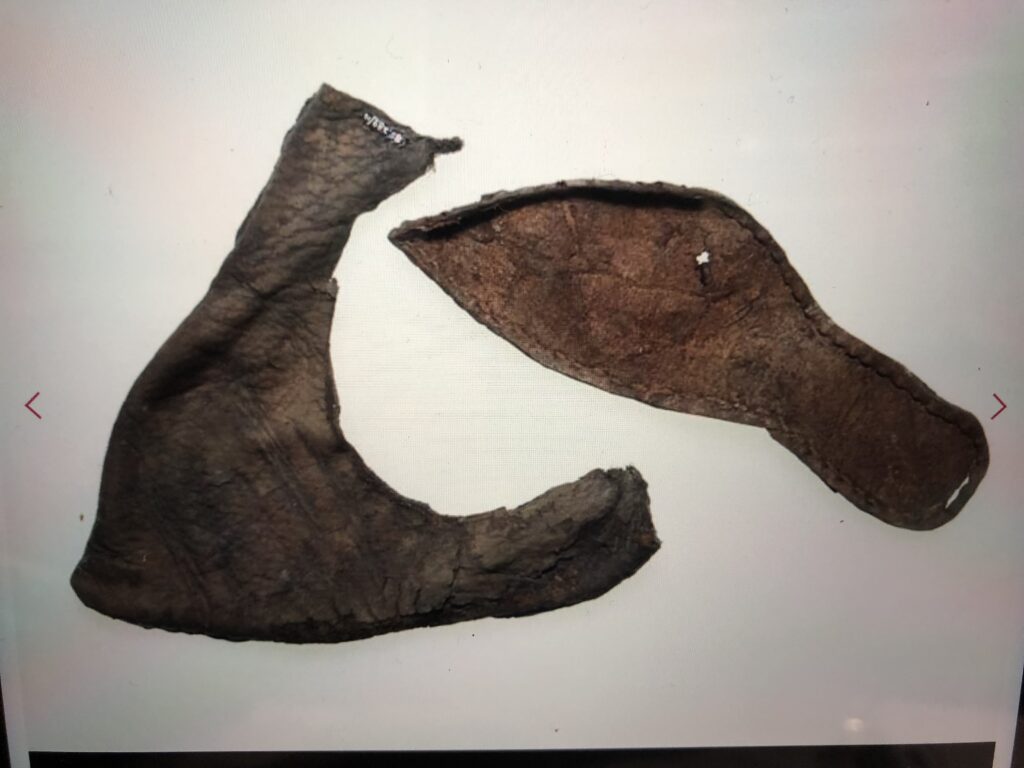 2:High or Laced Slipper generally thought of as a man's style. it comes up higher on the foot and has a single lace to hold it snugly on the foot.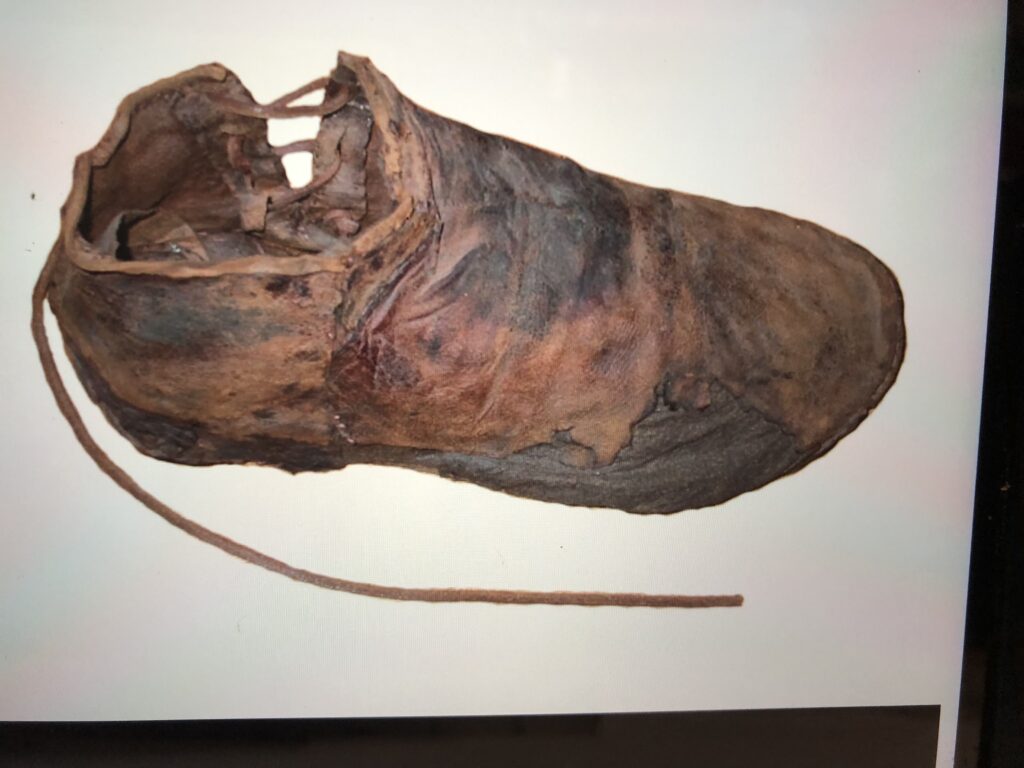 3:Single Toggle Shoe also thought to be a mans style shoe but also the most difficult of the three to make.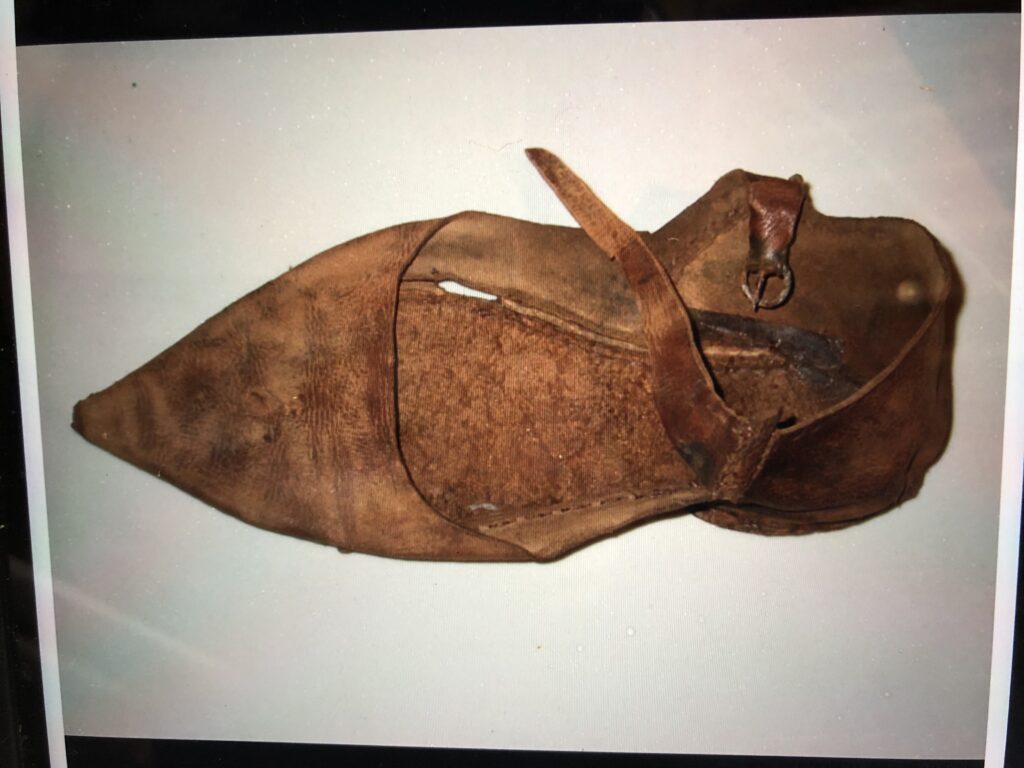 This has been the most difficult part of this competition so far! I have spent every free moment since Sunday working on these shoes. Monday I was in tears with frustration when I had to take them back apart because they would not flip. I am happy to report that I completed them. I had been thinking that todays post would be about the shoes and admitting defeat. To anyone who regularly makes shoes you have my admiration since it is such hard work!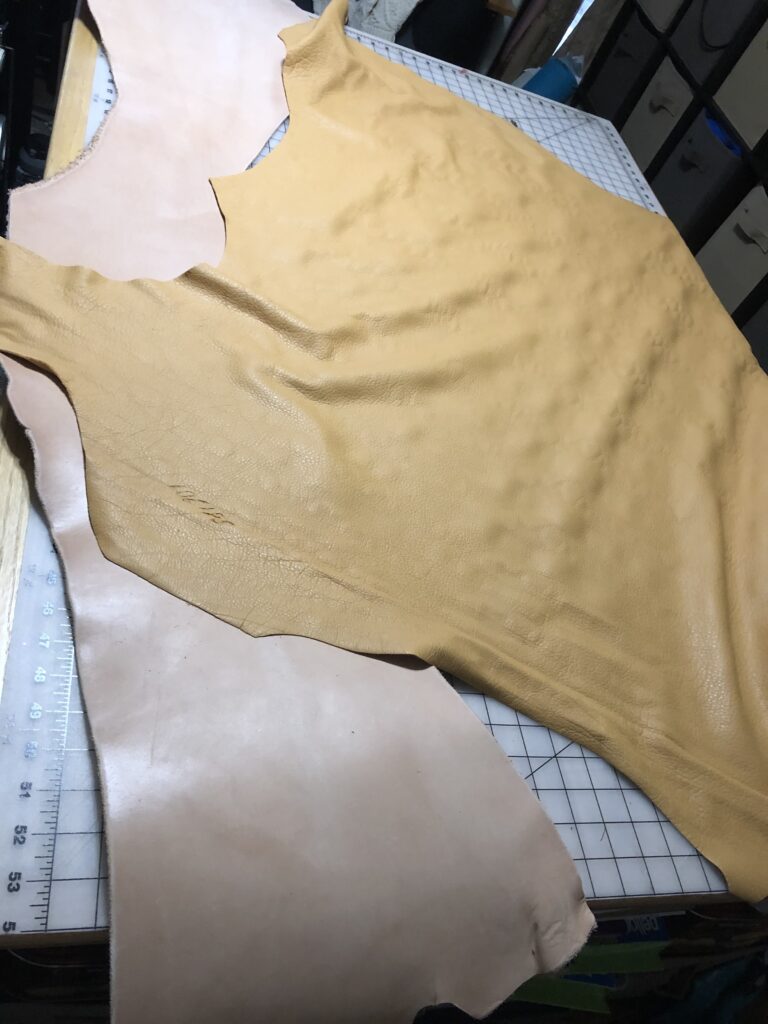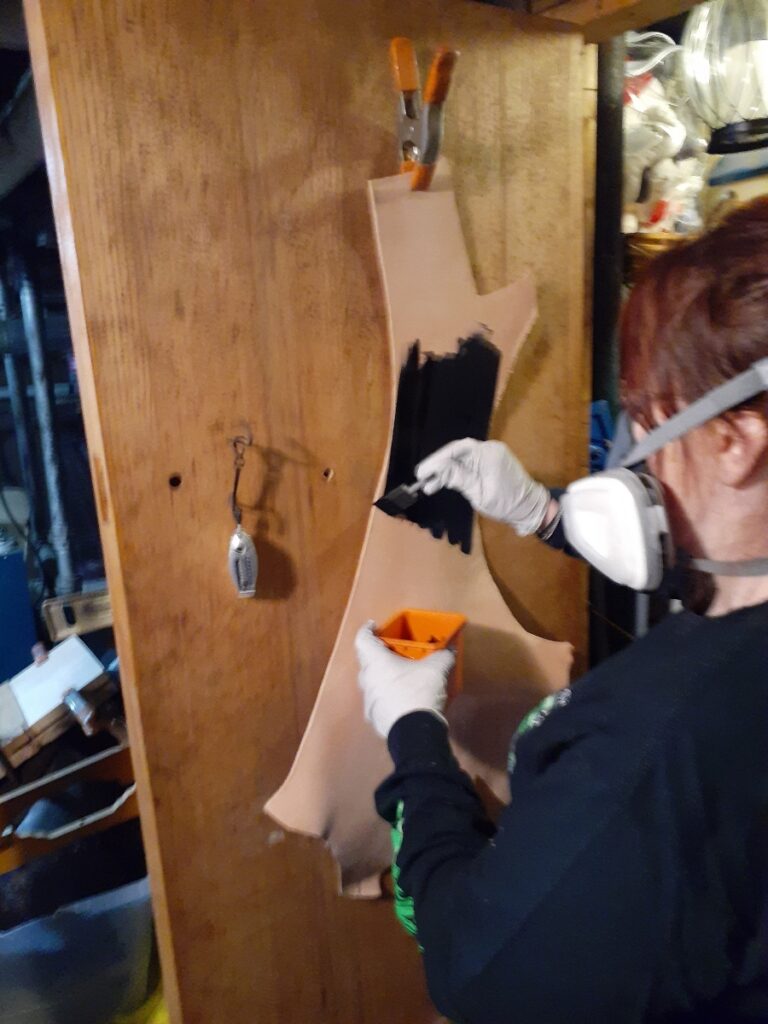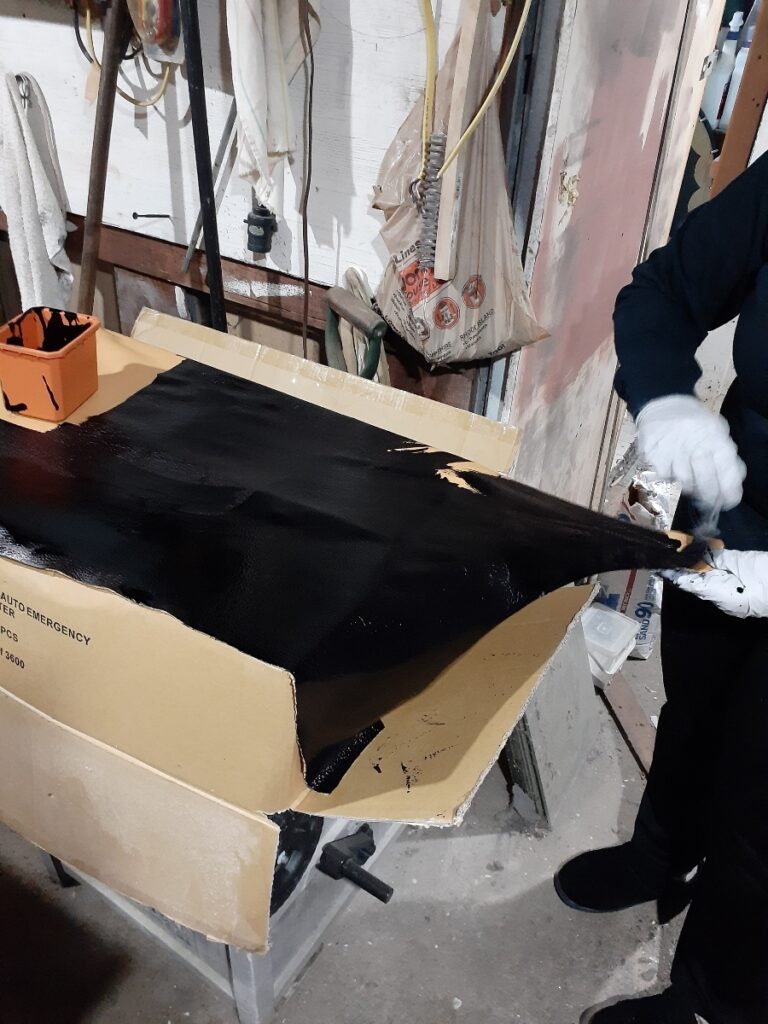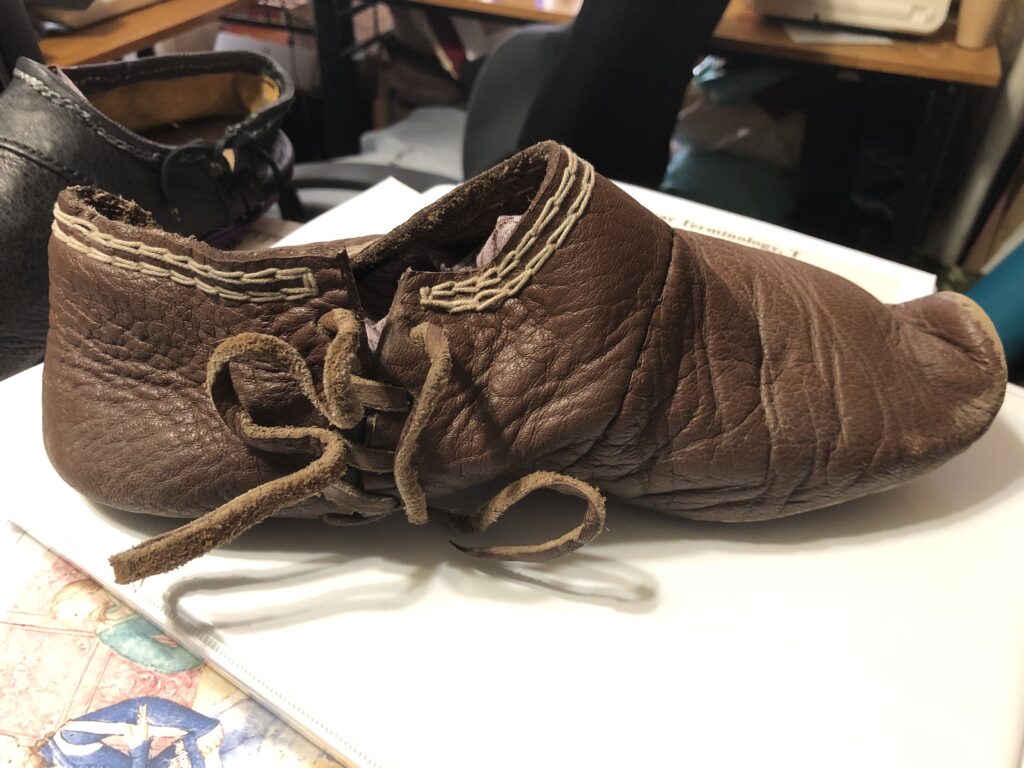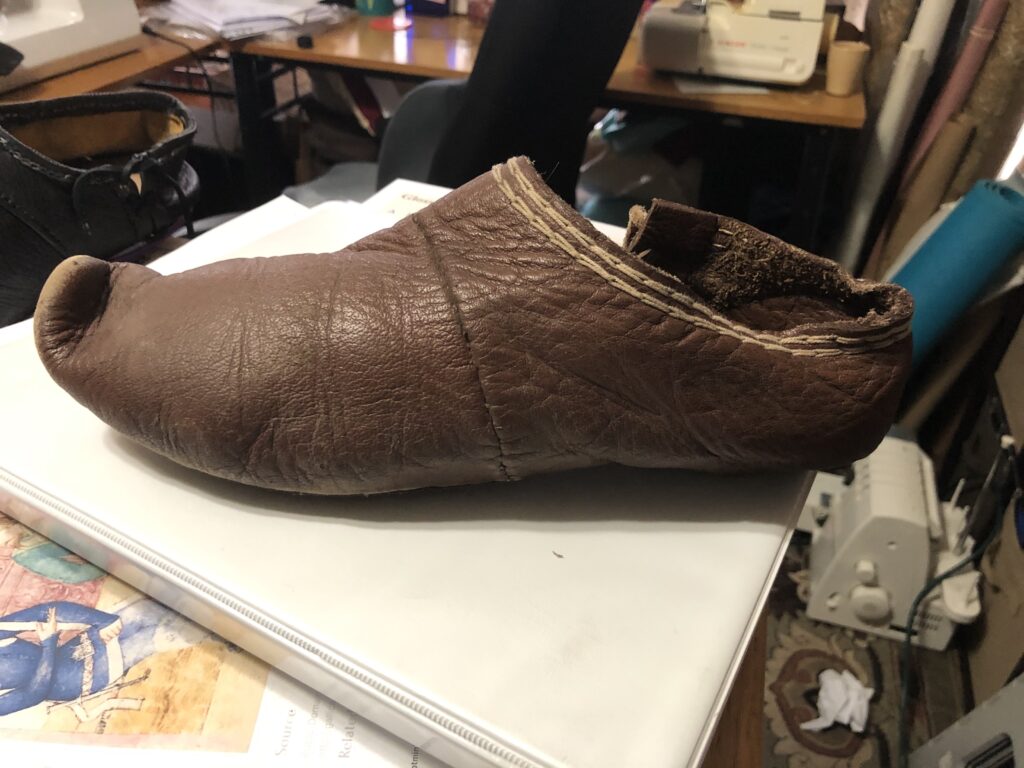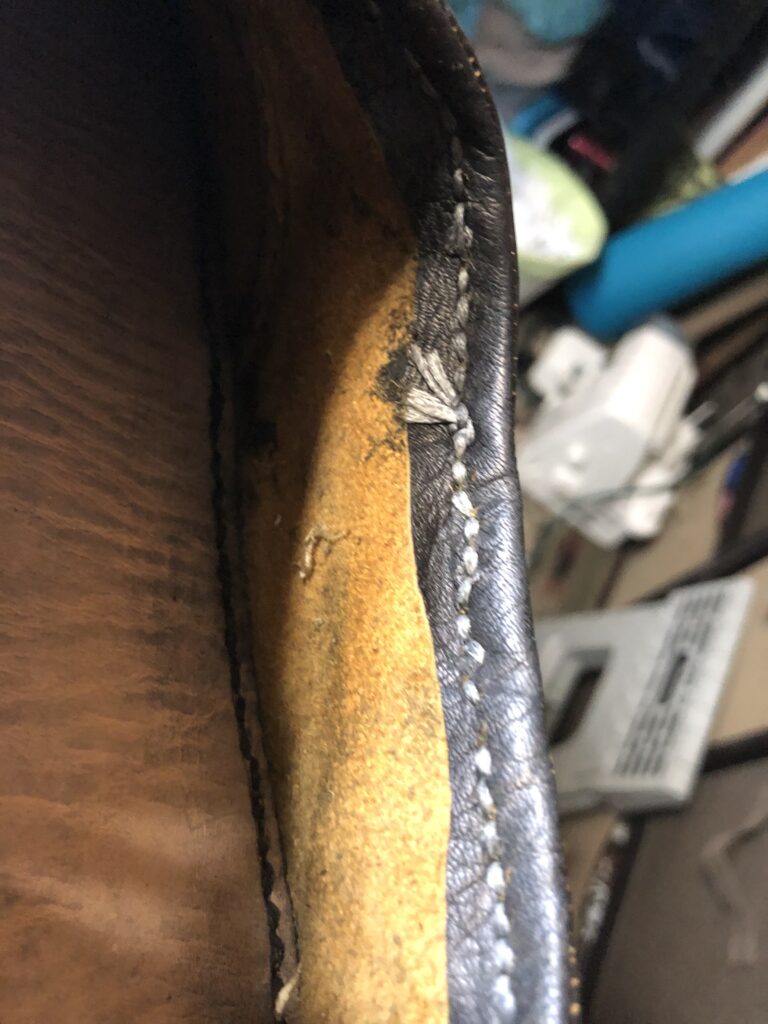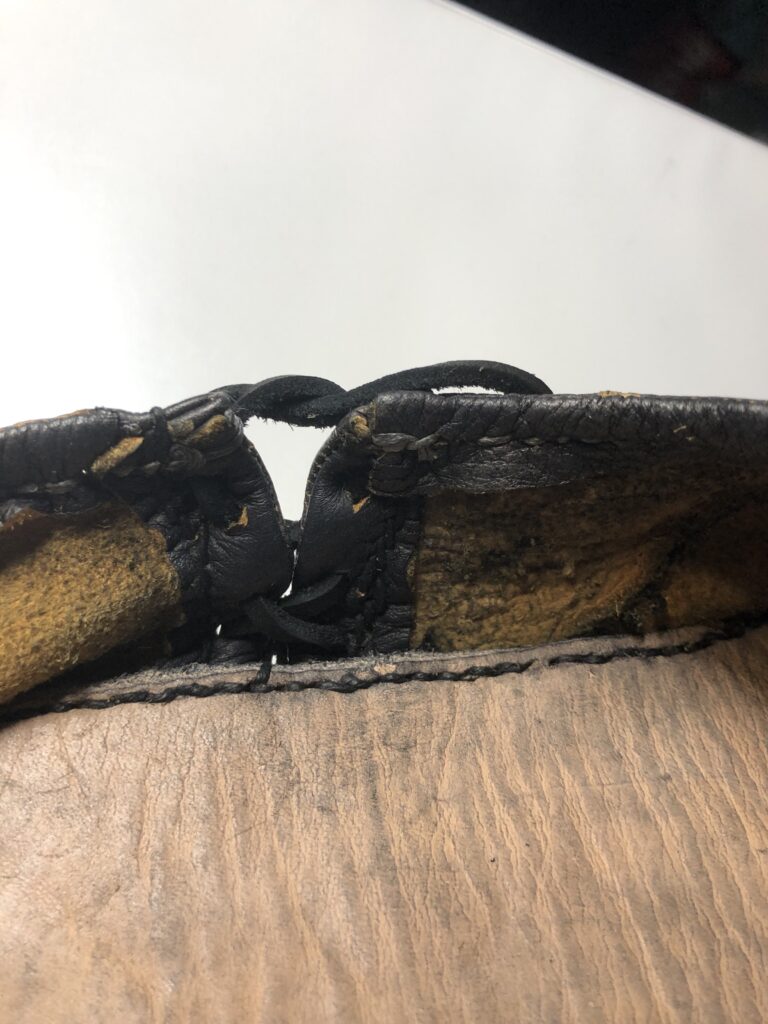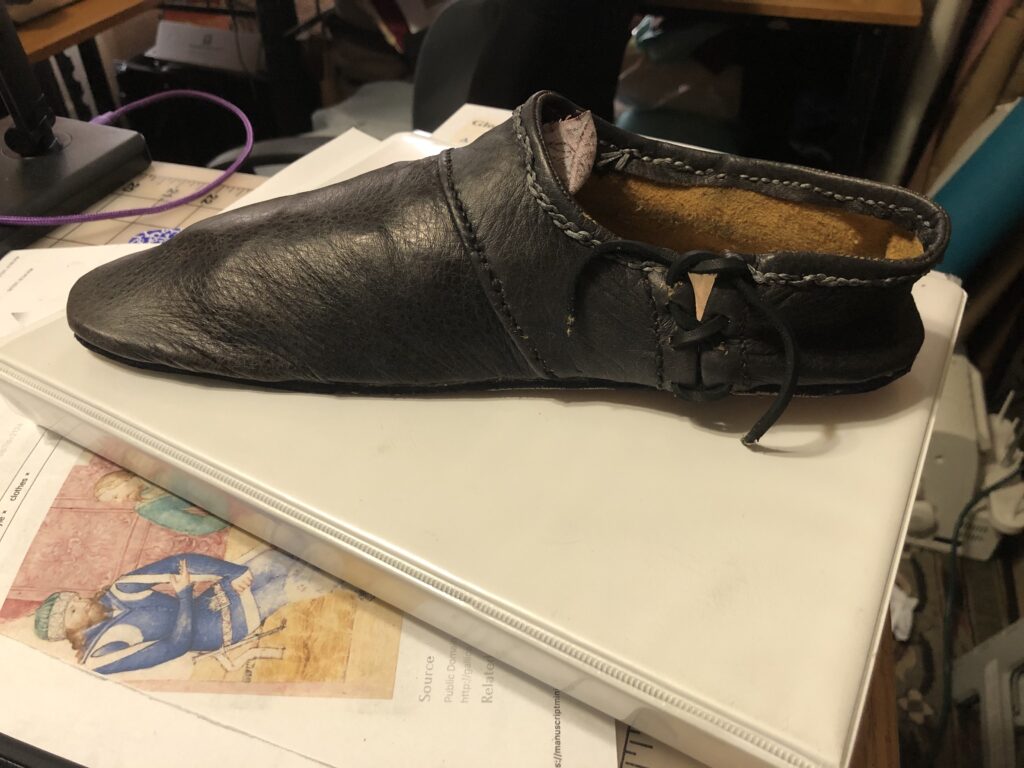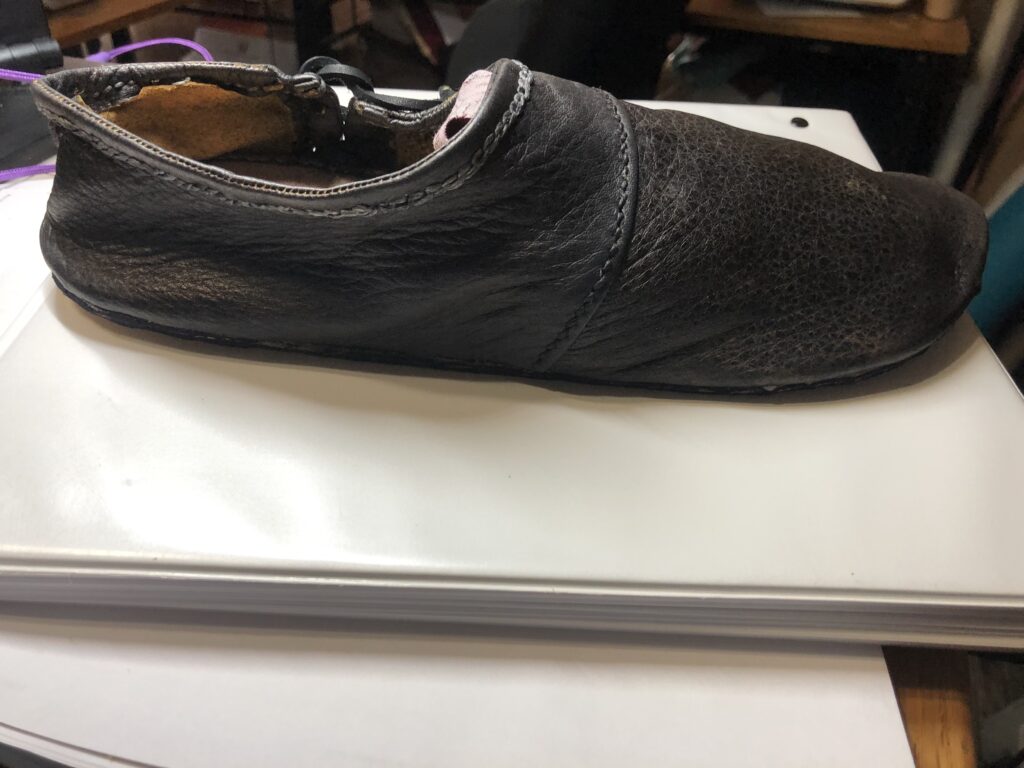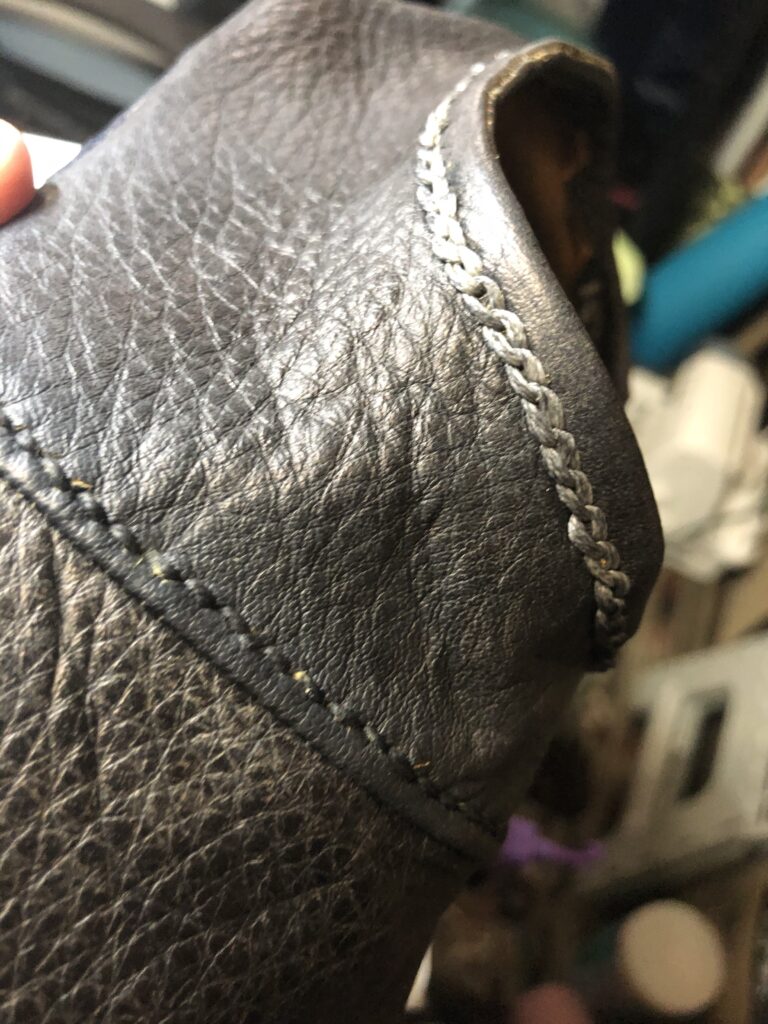 with the exception of the decorative grey stitching all sticking was done by working two needles of waxed linen thread. The two types of leather are cow belly and deer. Both of these leathers would have been available in period. I did not use period dye or dying technique for this project.
Bibliography:
Grew, Francis and Margrethe de Neergaard : Shoes and Patterns(Medieval Finds from Excavationsin London:2)", London: Her Majesty's Stationary Office, 1988, ISBN0-11-290443-2
Auenwald von Hagenburg,"A basic Guide to Leatherwork Techniques"
Jones, Rhydian "A Beginners Guide to Turn Shoes"
Museum Of London online collection of shoes
Museum O London display of Medieval London: Leatherwork
Boots by Bohemond, Reimerswaal turn shoe (the inspiration shoe)