Buonasera Gentle Reader,
Here we are again, nearly midnight on a Thursday. You, reading hoping for some scintillating update about my project. Me, being tired from my job during tax season, and having just finished a pear cider and "Ask the Knights Live" on YouTube.
This week was Their Graces Randal and Gregor. I really enjoyed it.
I do have something new for you. A sketch of the dress.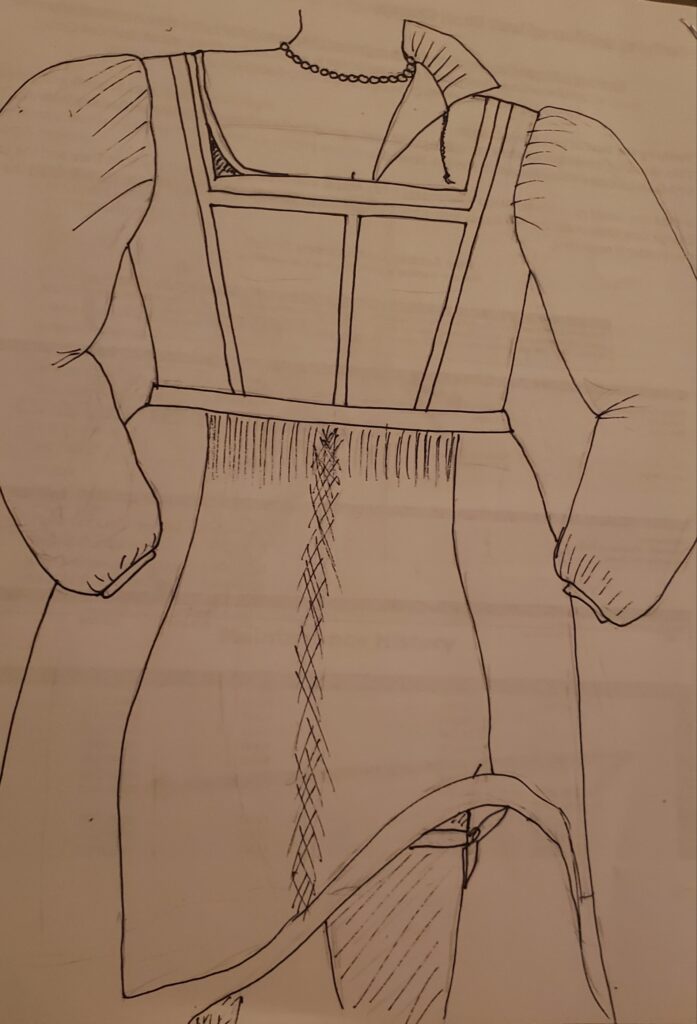 I did, as part of the Adventures in the Camelot Basement, get my bodice block pattern and fiddled around with it today during my lunch to work out drafting a partlet.
I also selected a very lovely machine embroidery pattern from ArtEmbroidery.ca who does the most gorgeous work digitizing from period sources. More on this later.
Right now I'm going to take the advice of my feline coworker and go to bed.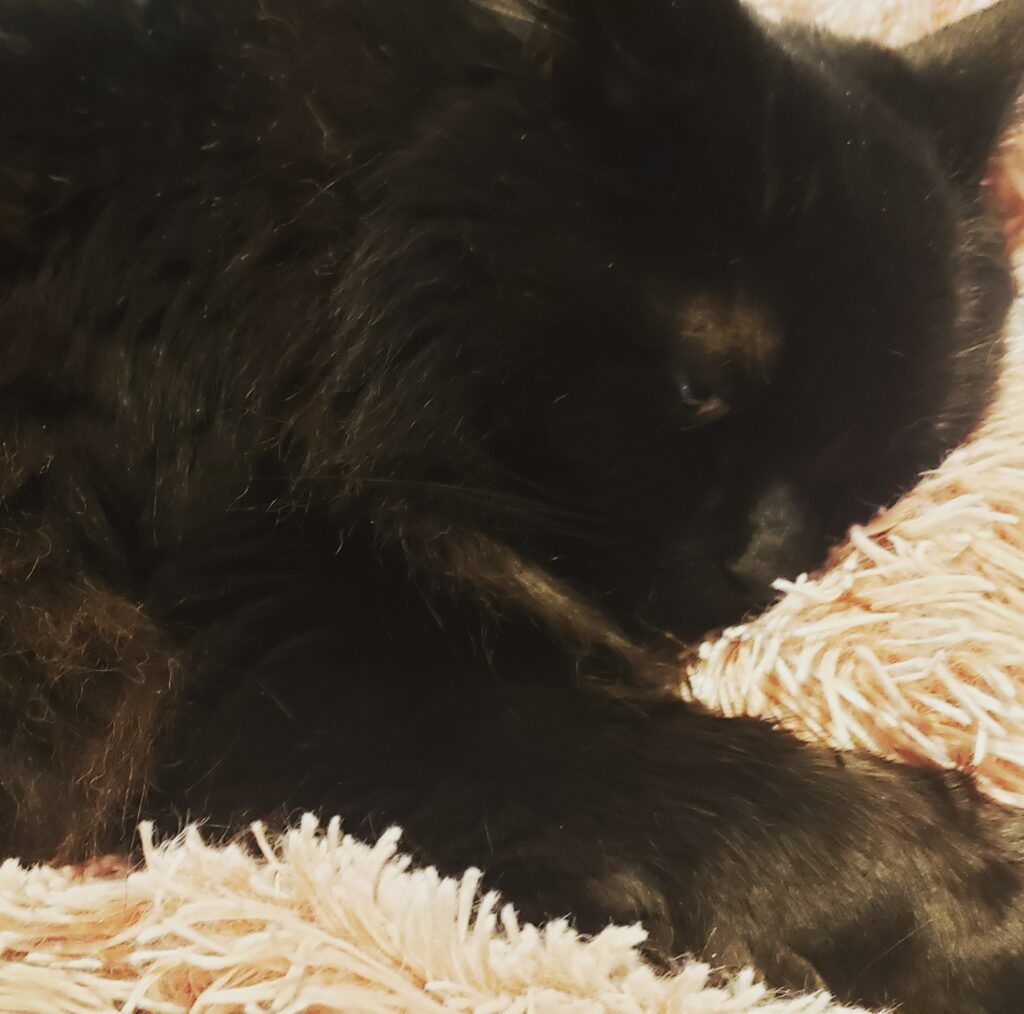 Love and Gilded Stitches,
-Fortune