The figure on the right of the Folio is the Basis for the Tunic, robe and shoes design. I Chose to change the color of the robe to Black to better tie in with my personal heraldry.
The above photos were taken by me at the Penn Museum in Philadelphia, PA. In the Mamluk exhibit.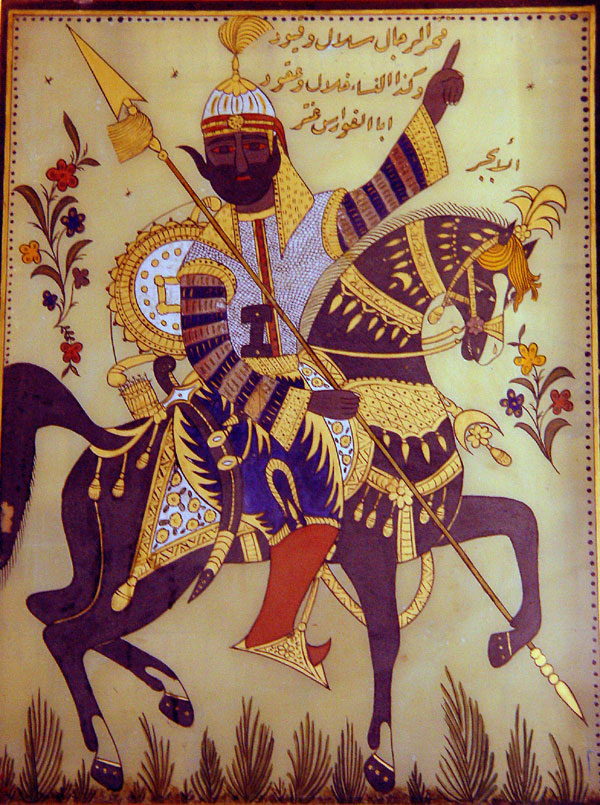 I took inspiration from this Illumination for the Style of pants and Vest that I will be making.