I started sewing yesterday, and assembled my split gore on the smokkr. I finished that this morning, and then took to my bed because my back is paining me something terrible. After a lovely nap on my heating pad, I'm back at it, working on pleating the front.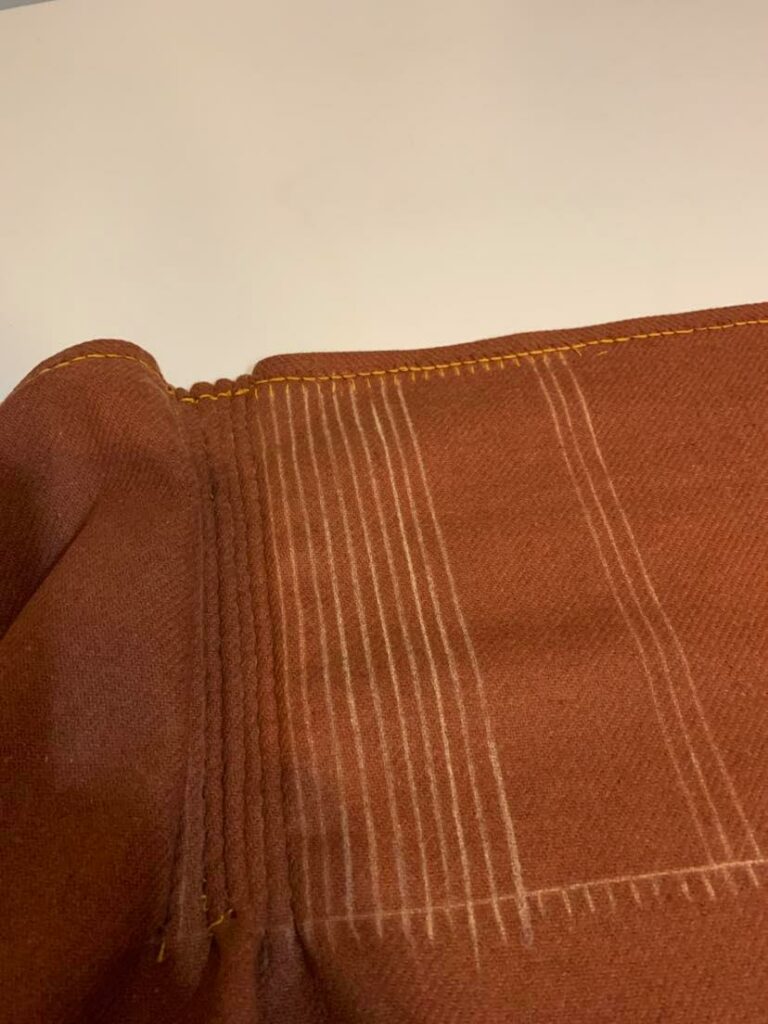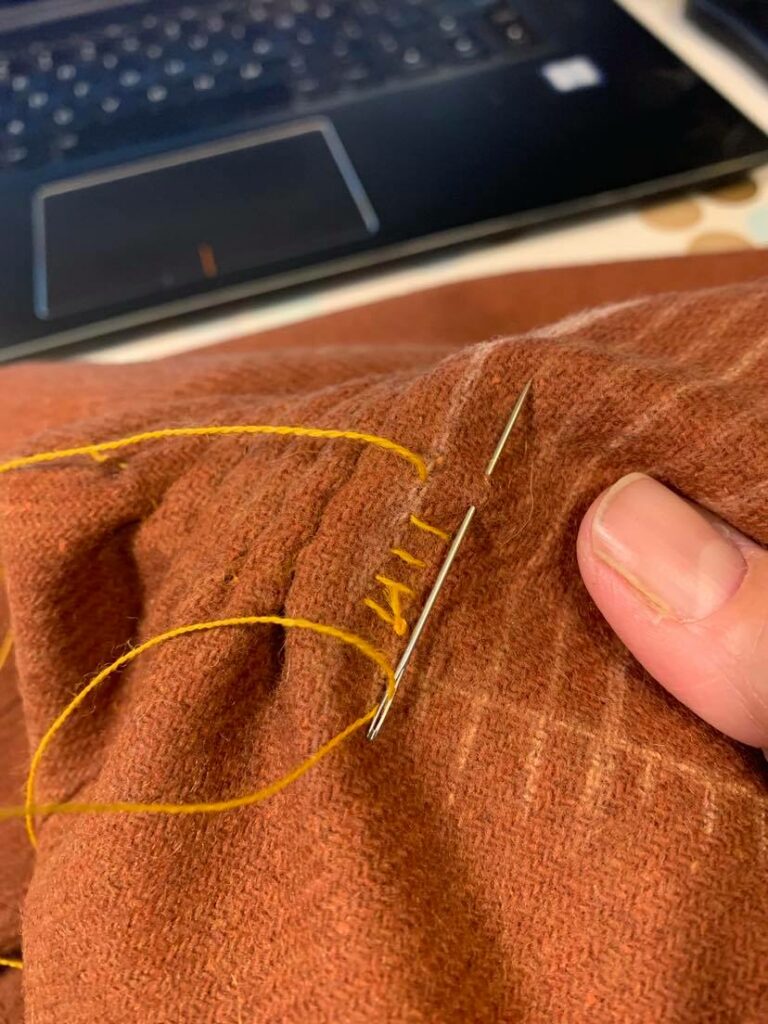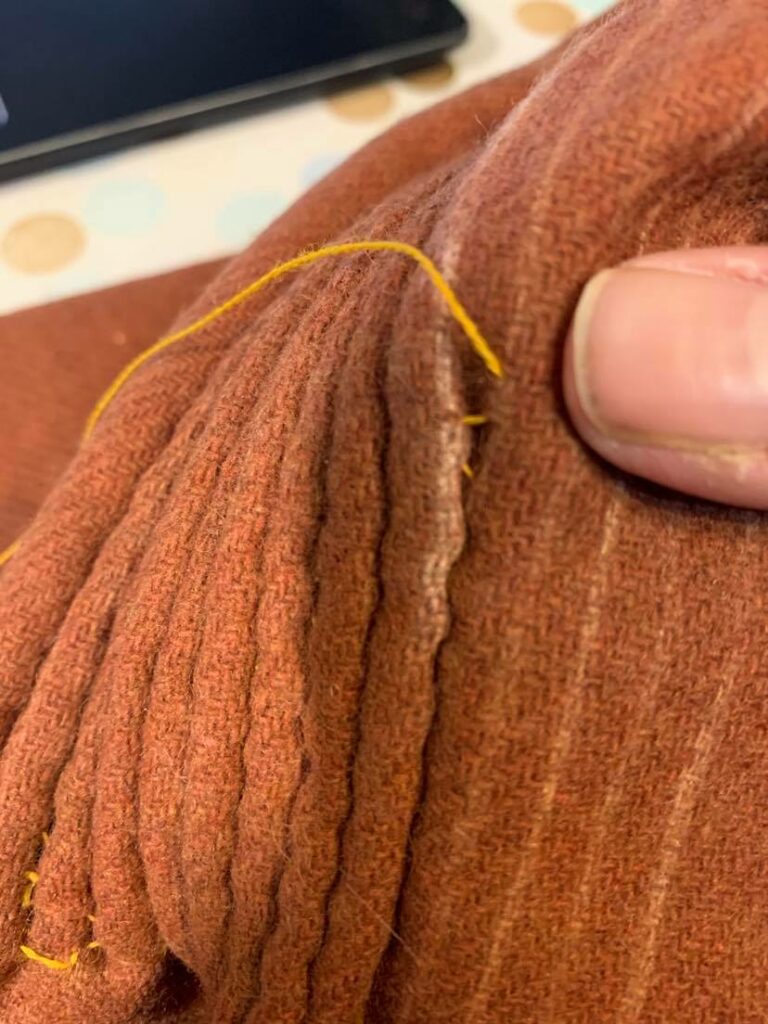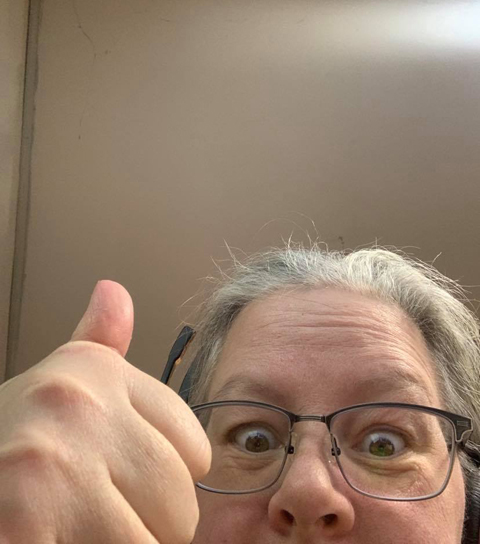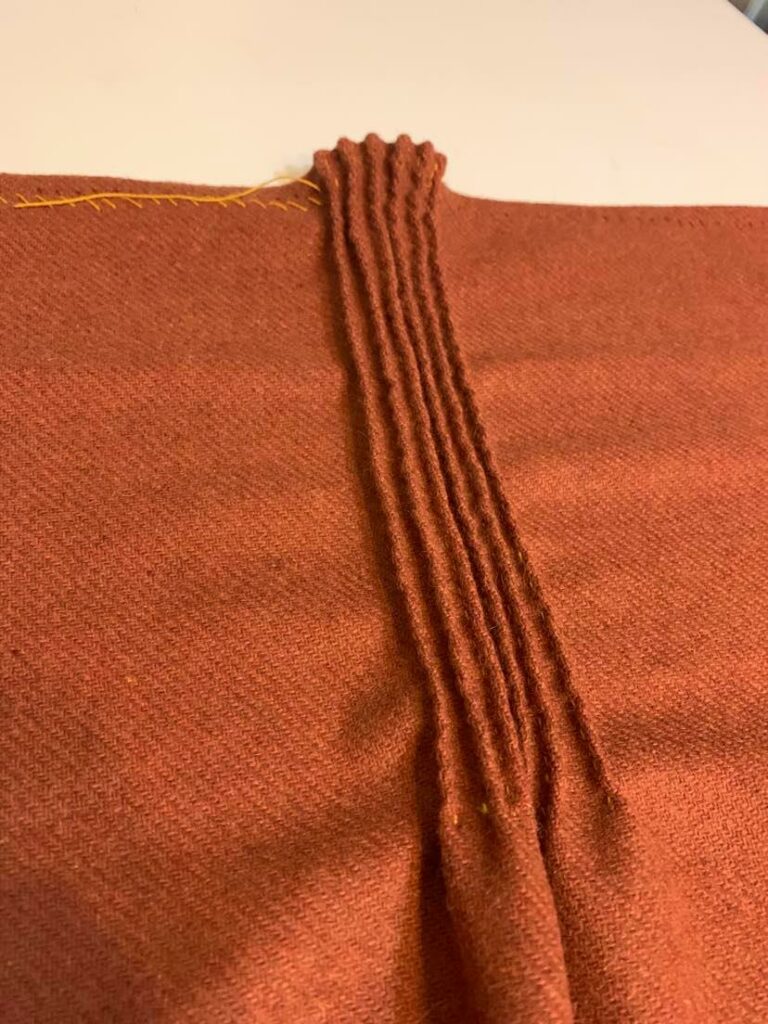 I have a lot of pleats to do to draw this in enough. I drew out 8" worth of pleats, and each one takes about ten minutes to complete. I have ten done so far and have around 7 left to do. By the time I'm done, I expect that I will have drawn that 8" down into 4". That may or may not be enough; we'll see what it looks like when I look at it in the mirror.
Back to pleating!
---
#pleatpleatpleat
#omgarewedoneyet
---
OMG y'all, they are
SO PRETTY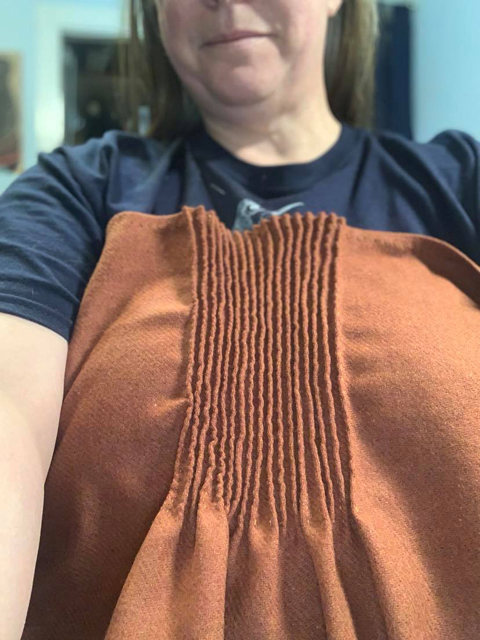 I'm super happy with them. My original intent was to pleat the entire space between my brooches, which is about 8 inches. I no longer think that's necessary, and also, with the 2" into 1" takeup, I'd have to pleat four more inches on either side.
I don' wanna.
I think that would look stupid directly over my breasts anyway, so I'm calling it good. I might give these a press with my wee iron later.
I'm so excited. Finishing this means I can measure for where I want the back to close and then place the gores. I might get this done this week as planned, hopefully by Thursday.
It's good to have goals. My next immediate goal is getting to bed. Night, y'all.