So the main skirt is finished, and I'm going to say that I'm pretty darn happy with how it's come out. There was some seam ripping, a snot-ton of stitching, but it's been worth it.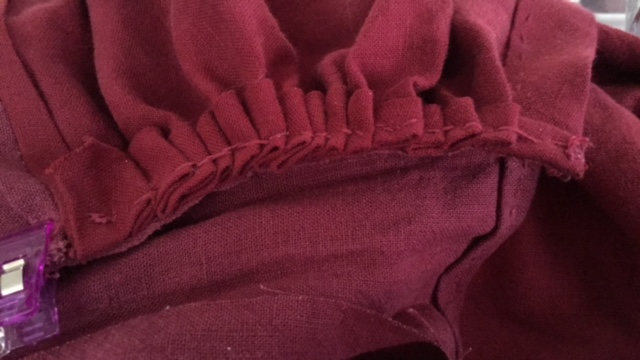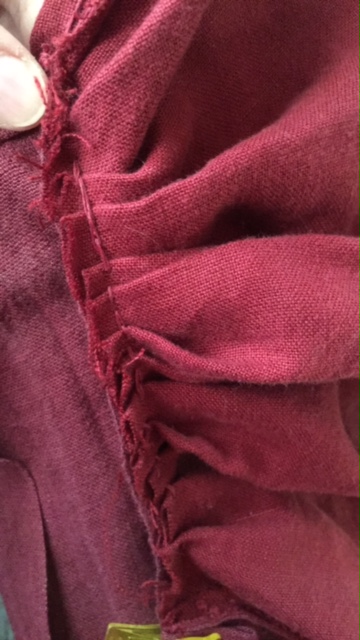 I did this gorgeous pleating on both side panels, it was so nice and even. Absolutely lovely. It all had to be ripped out. Not only did it take up too much fabric, but it was in the wrong place.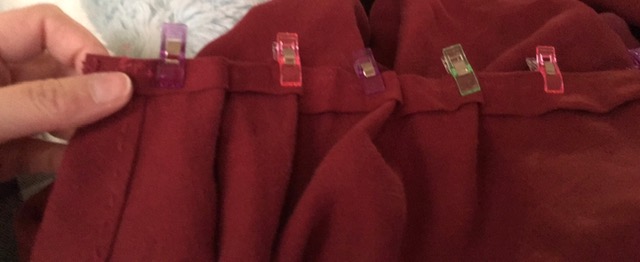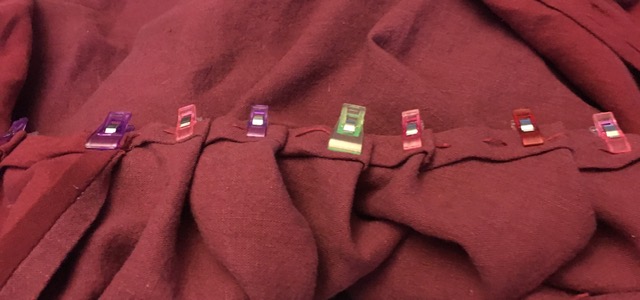 After the first pleats were ripped out, I practiced a few times and made sure that I had it right before stitching them in. I left a few inches of non-pleated material on each edge.

Pleats were sewn in, and waistband was stitched down.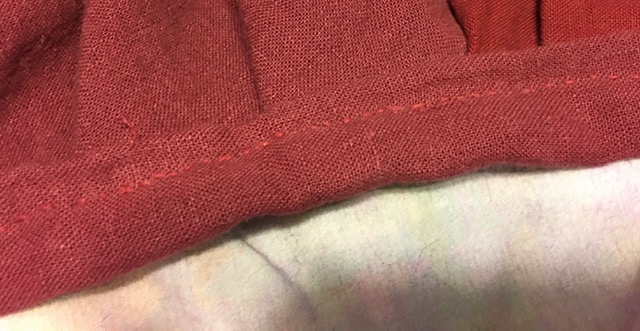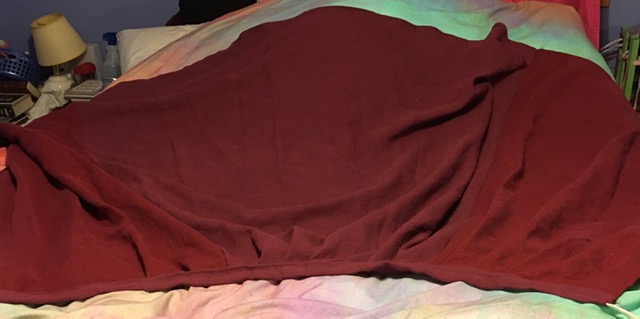 Movies watched while stitching this skirt:
Captain America, Captain Marvel, Iron Man, Thor, Iron Man 2, The Avengers, Iron Man 3, Thor: The Dark World, Captain America: Winter Soldier, Guardians of the Galaxy, Avengers: Age of Ultron, Ant-Man, Captain America: Civil War. Approximately 27.5 hrs.