I wanted to share my thoughts behind the sleeve.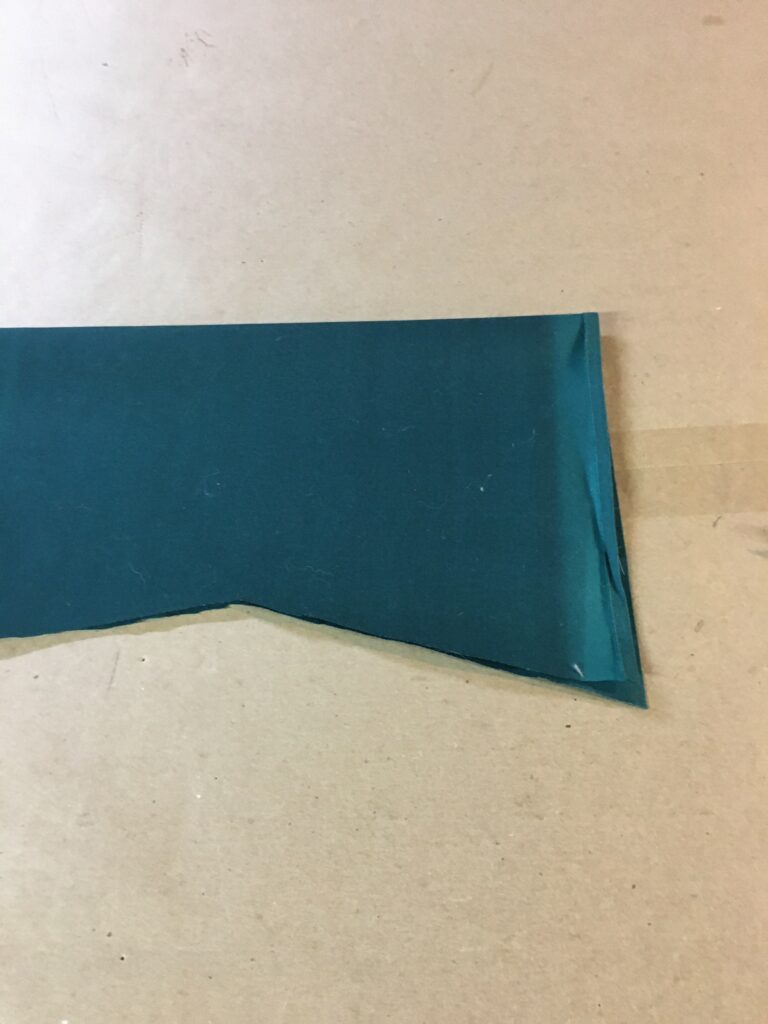 This was the starting blank for my sleeve. I knew it was too long, but couldn't get a good picture of it actually on my arm. Working alone has it's disadvantages! However, I took some marks and made these cuts.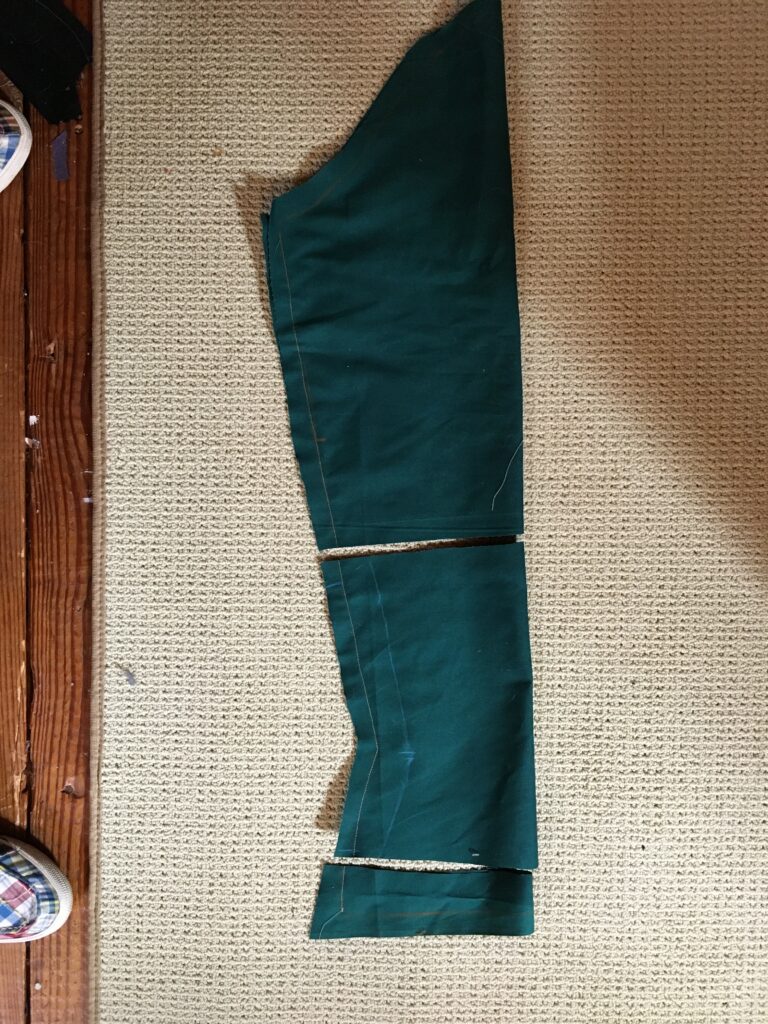 The small cut on the bottom of the picture is the cuff. I had no fingers. Too long! Removed about two inches of sleeve end. The next cut, middle cut, is the end of my forearm, where I want the section of sleeve to end. The portrait shows us a lot of gap for sleeve to poke out of. The last cut is just above my elbow.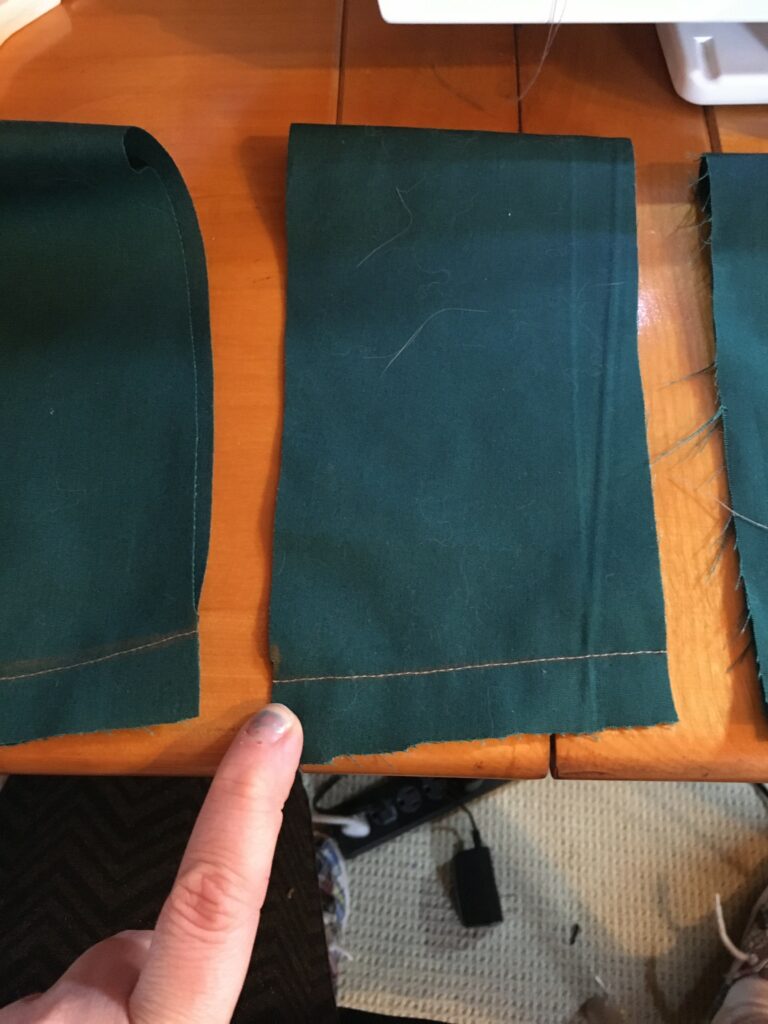 I measured the right cut to where my forearm ended. and the mark by my index finger is where my elbow actually lies. So my sleeve had about 4 inches of extra in the arm. Which I do not have, in my actual arm.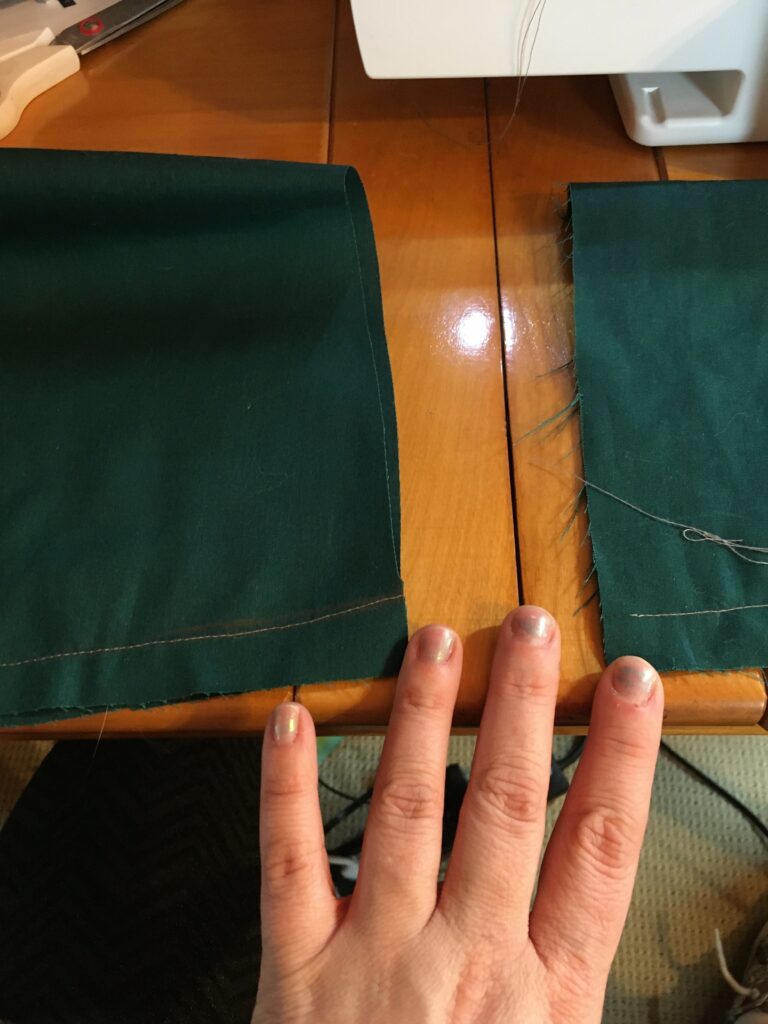 And so we are ready to cut this out of the velvet, add the brocade parts and eyelets for lacing it on!